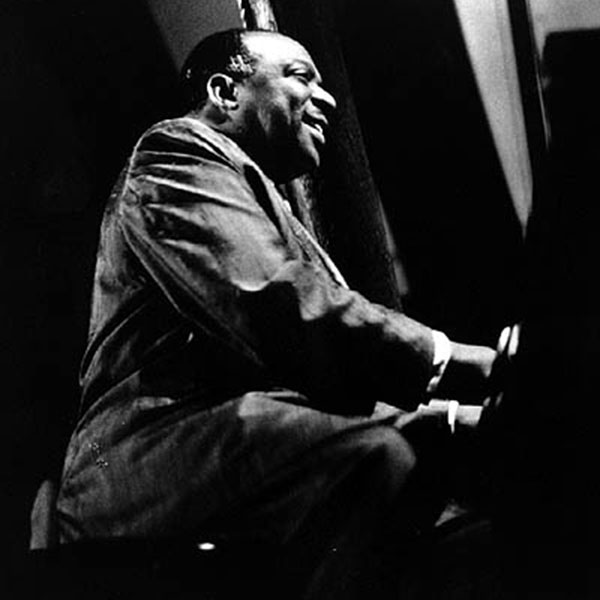 Three In The Afternoon: Basie, Ferguson, Teagarden
Aug 28, 2020 3:46 PM
The following discussion took place on a Sunday afternoon in Count Basie's dressing room during the recent Jazz Supports the Symphony concert at Chicago's Civic Opera House.
The conversation began while Basie and his band were on stage, and Jack Teagarden (who also was featured at the concert), Maynard Ferguson (whose band was playing in Chicago that night), and members of the DownBeat staff waited for the bandleader.
After much good-natured bantering, the conversation turned to the problems brass players have with their teeth.
Teagarden:…
---