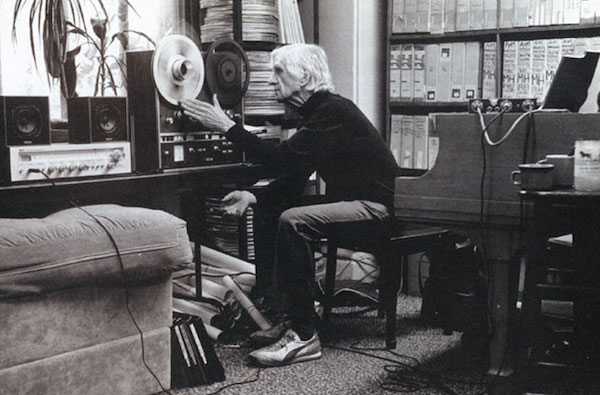 The Birth Of Cool: Gil Evans
Nov 18, 2020 1:07 PM
Among jazzmen, particularly player-writers, Gil Evans is uniquely admired.
"For my taste," Miles Davis says, "he's the best. I haven't heard anything that knocks me out as consistently as he does since I first heard Charlie Parker."
Coincident with Miles' recent tribute, Capitol released a few weeks ago the first complete collection of those 1949–'50 Davis combo sides which were to influence deeply one important direction of modern chamber jazz—Birth Of The Cool.
Evans was perhaps the primary background factor in making…
---